Who Attends the Getaway?
Everyone is welcome at The Getaway which is why there is no application process. We believe that all writers, whether they are just getting started or already have plenty of publications and an MFA, can improve their craft with valuable instruction and a supportive community composed of:
first-timers who are always surprised by how friendly everyone is
long-time participants who go out of their way to make newcomers feel welcome
a hardworking staff that is quick to offer help to everyone
award-winning faculty members who are gifted writers and generous teachers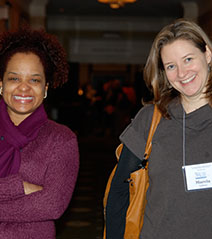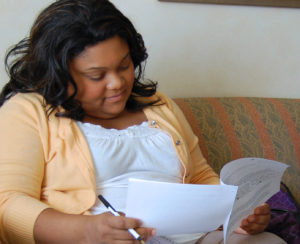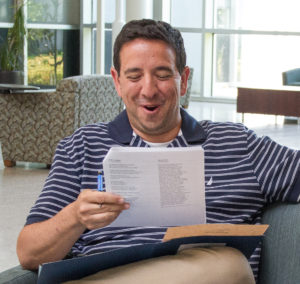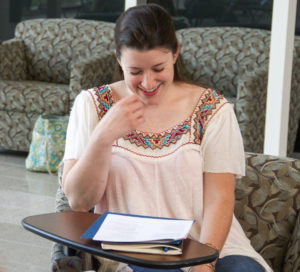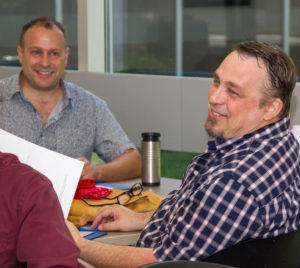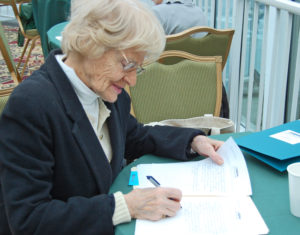 What Should I Expect?
215 people of diverse backgrounds and ages come from all over the country to write with us each year. Approximately half of participants are new to the Getaway each year, and many become regulars who attend year after year as they continue to grow as writers.
If writing is important to you and you wish to improve and make breakthroughs, this is the conference for you. See What Makes Us Unique.