Beginning Your Novel Workshop
Last year's information below. 2017 registration will open 9/1/16. Sign up for our email list.
Writing workshop in New Jersey
January 15-18, 2016
Led by Michelle Cameron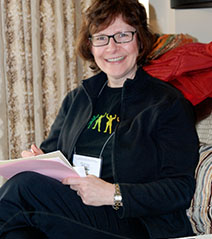 This workshop will help you begin the novel you've always wanted to write. Come with ideas and notes and develop a plan for writing a must-read book. Learn how to structure your plot, develop your characters, explore different points of view and improve your dialogue-writing skills. Discussions, writing prompts and supportive feedback will get your big project off to an energized start.
*Limited to just 10 participants.*
"This workshop helped me grow as a writer, teacher and person. I would encourage anyone needing inspiration to attend whether they consider themselves a writer or not."
~ Jean, Participant in Michelle Cameron's novel workshop
Biography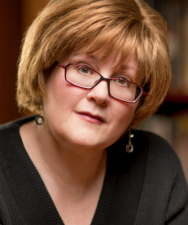 Michelle Cameron's debut historical novel, The Fruit of Her Hands: the story of Shira of Ashkenaz, was published by Simon & Schuster's Pocket Books in September 2009. Publisher's Weekly praised the novel's "powerful immediacy" and Library Journal its "rich details." Michelle's novel in verse, In the Shadow of the Globe, was published by Lit Pot Press in late 2003. It received excellent critical reviews, was named the Shakespeare Theatre of New Jersey's 2003-4 Winter Book Selection, and was dramatically performed in several venues, including the Stella Adler School of the Arts and the Winter Poetry & Prose Getaway. Michelle is also Co-Director of The Writers Circle, which offers creative writing workshops for children and adults. To read some of her work, visit www.michelle-cameron.com.